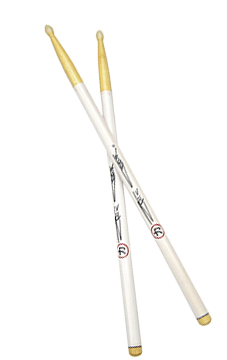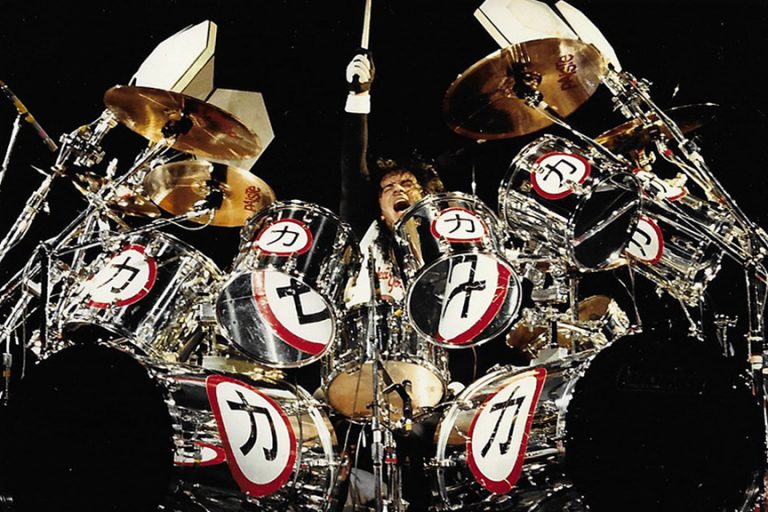 Welcome to the Eric Carr Gallrey of Videos were you can review Eric's spectacular drum solo's enjoy!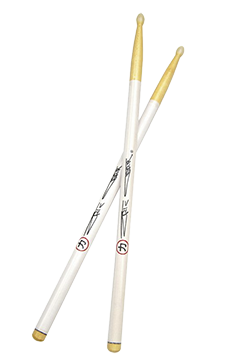 KISS / Eric Carr [ Sydney 11/22/80 ] drum solo
Eric Carr – Drum Solo (1990)
Eric Carr Drum Solo – Animalize Tour – 1984
ERIC CARR Carr Drum Solo 1980
Eric Carr Merchandise
This is the official Website of legendary KISS band Drummer Eric Carr™.
All Merchandise is fully licensed. Eric Carr™ is a registered Trademark..